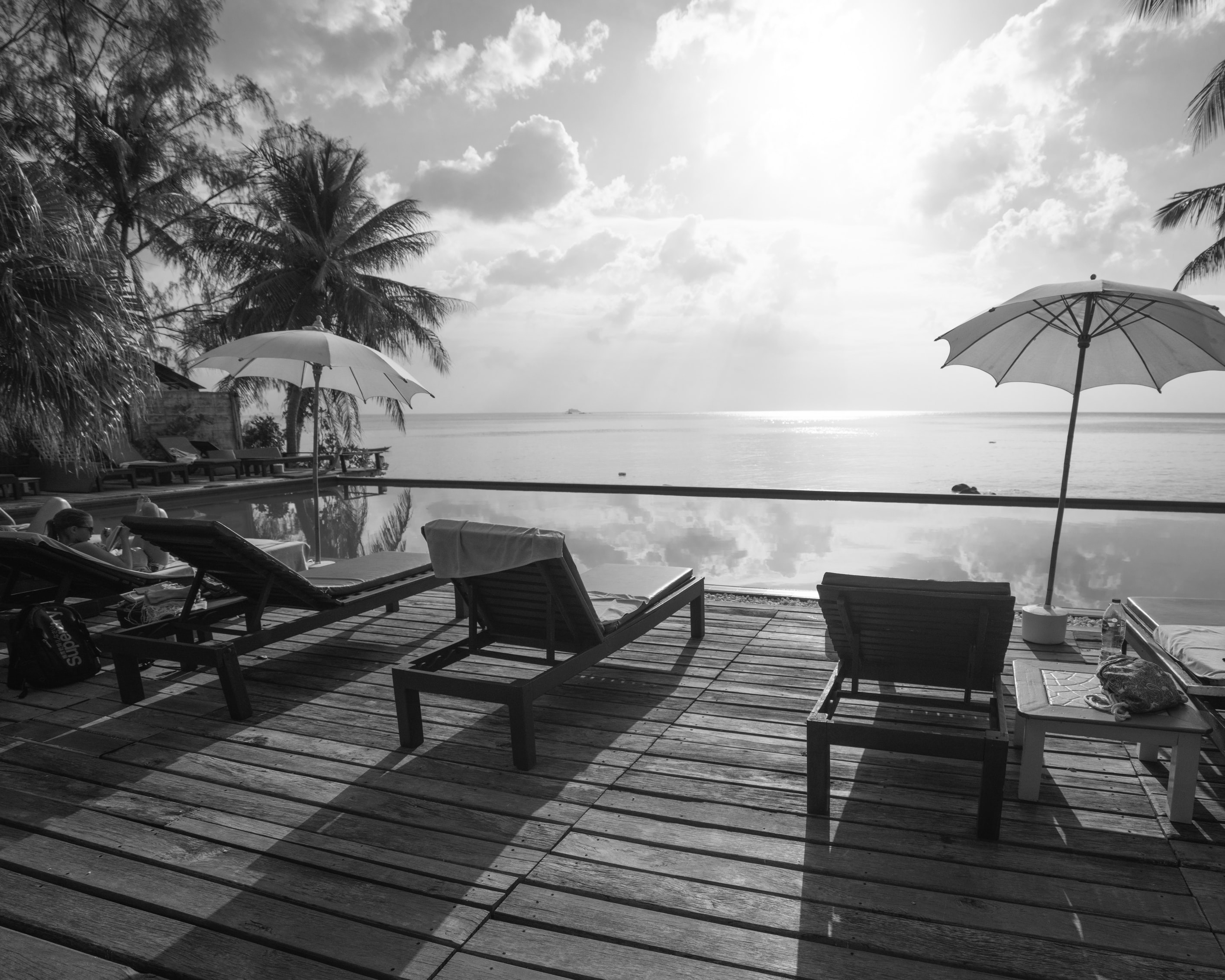 What would you do
if your hotel wasn't so expensive?
Expedia and Booking make an average of 25% margin on hotel rooms. Room Steals makes the wholesale hotel price transparent, and available to you.
Steals available in Beijing, China right now...
Gehua New Century Hotel
Other public sites: $249/night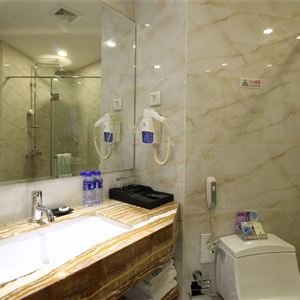 AC Embassy Hotel
Other public sites: $126/night
It's FREE to join and see more prices like these.
Then, when you're ready to book, the membership is only $95/year.
What will you do with all the money you're about to save?
Sign up for FREE today...
Or, see what prices are like in a different location using the search below.
Our members say the nicest things