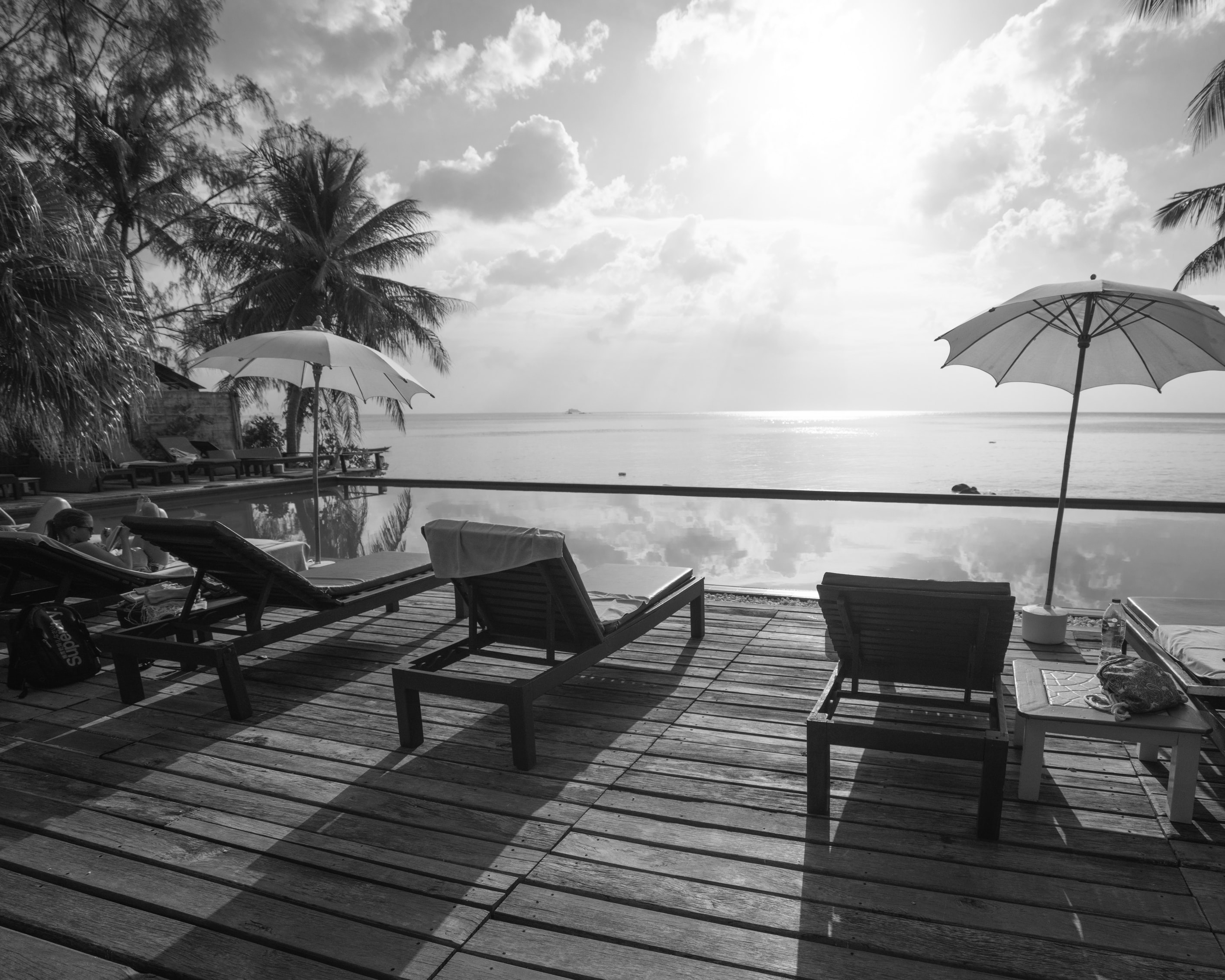 What would you do
if your hotel wasn't so expensive?
Expedia and Booking make an average of 25% margin on hotel rooms. Room Steals makes the wholesale hotel price transparent, and available to you.
It's looking pretty slim in Lagos, Nigeria right now...
It looks like you found a location or time when the hotels aren't offering many wholesale rates. This doesn't happen often, but you found one.
How about trying a different location?