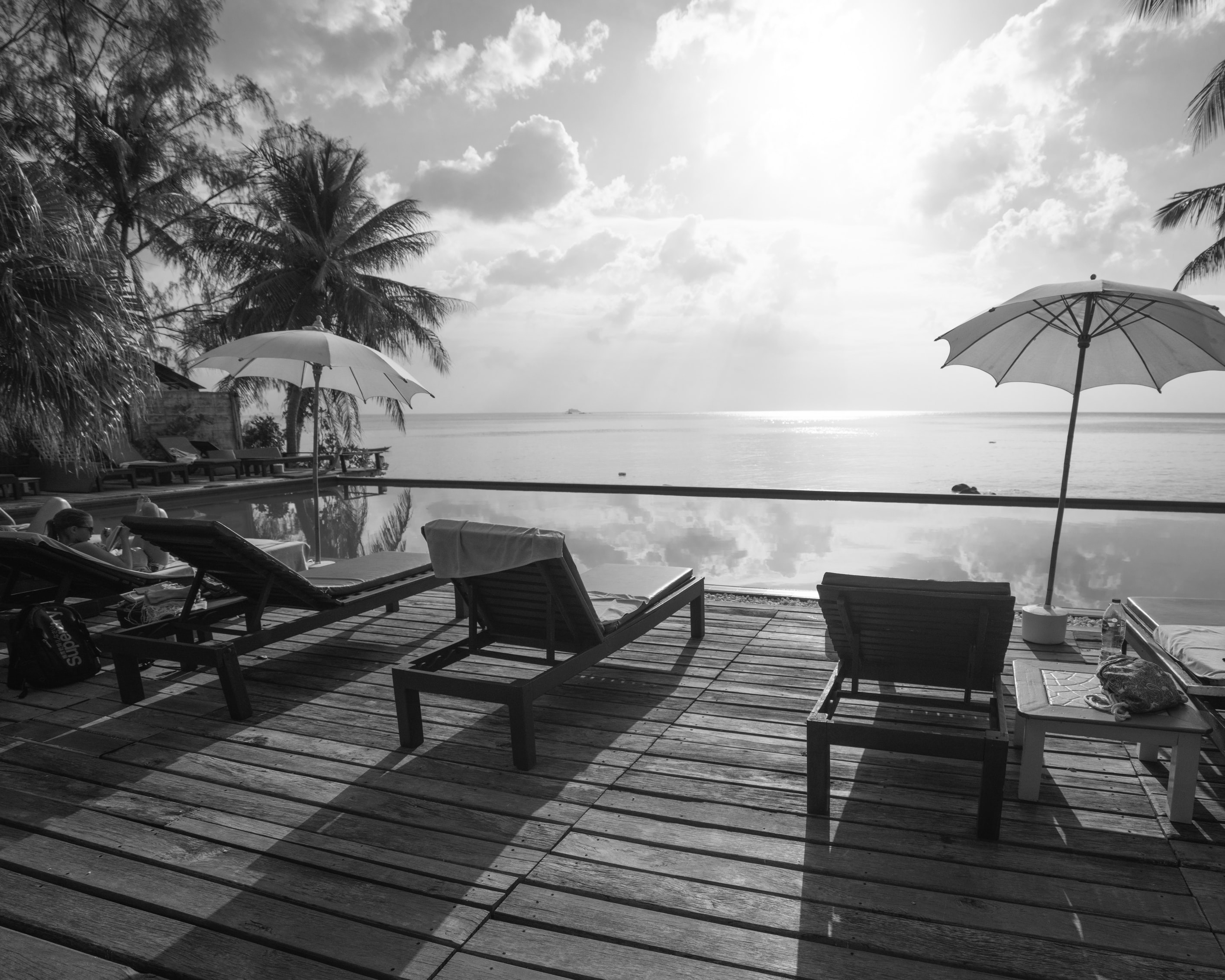 Save money when
you book hotels.
Room Steals helps you book hotels in ways no other website does. Unlike Expedia and other booking sites, we don't hike up our prices.
Steals available in Rhodes, Greece right now...
Hotel Mediterranean
Other public sites: $191/night
Amfhitryon Boutique
Other public sites: $80/night
It's FREE to join and see more prices like these.
Then, when you're ready to book, the membership is only $95/year.
What will you do with all the money you're about to save?
Sign up for FREE today...
Or, see what prices are like in a different location using the search below.
Our members say the nicest things