As seen on the interwebs
But how does it work?
Sign up for FREE and tell us what city you want alerts for. Each Friday, we'll search in that area for 4 and 5 star hotels that are 40% off or more (you only want great deals on great hotels, right?). If, and only if, we find a crazy deal, we'll send you an email letting you know.

To book the hotel at the advertised rate, you must be a Room Steals member. It only costs $95/year and then you can book all you want. We'll only send an email if the discount covers the cost of the annual fee.
"For my birthday weekend I found an ocean view room for $525/night on Hotels.com, but I scored it for $353 with you guys! I am definitely going to be spreading the word. You have a loyal customer for life."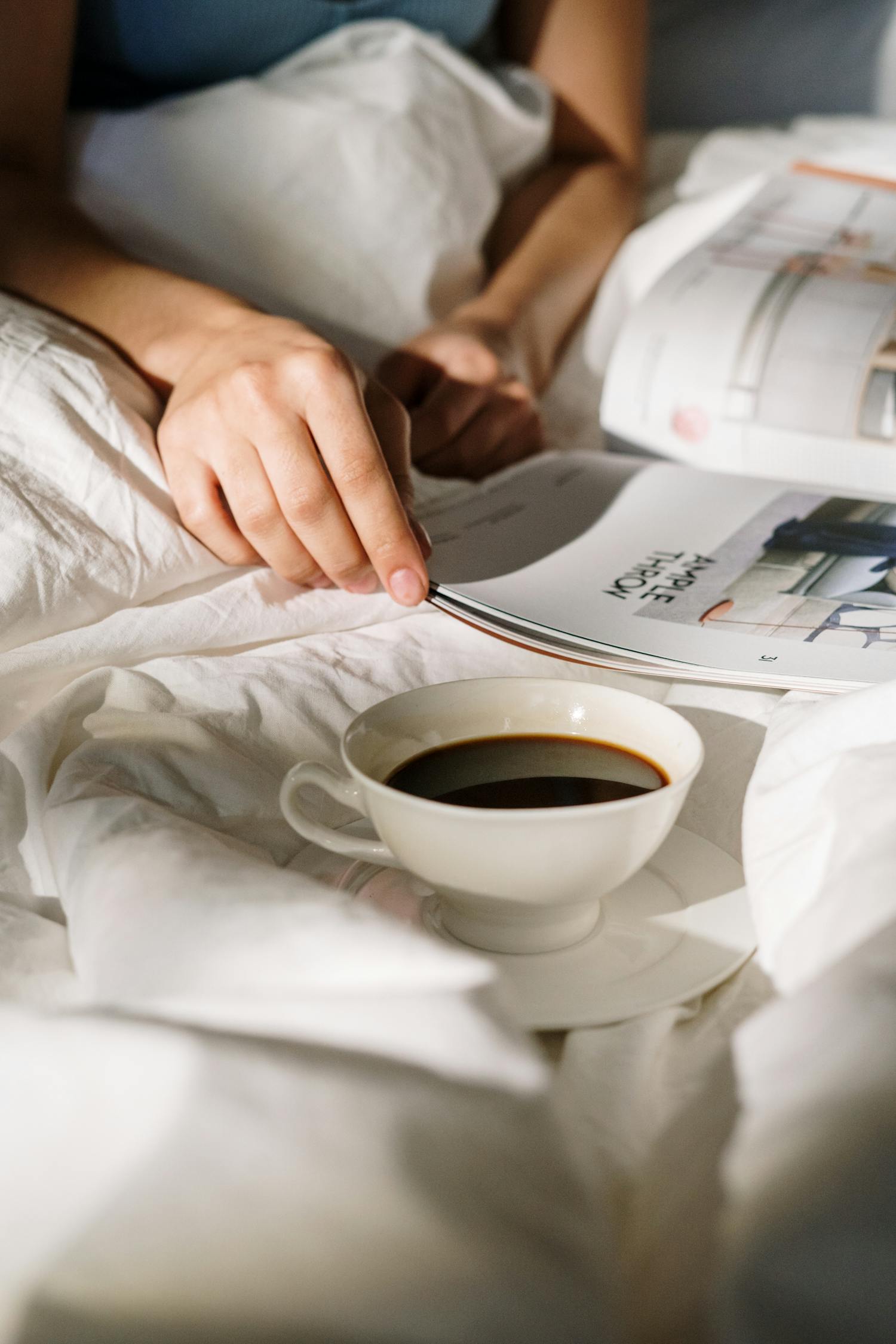 People say the nicest things