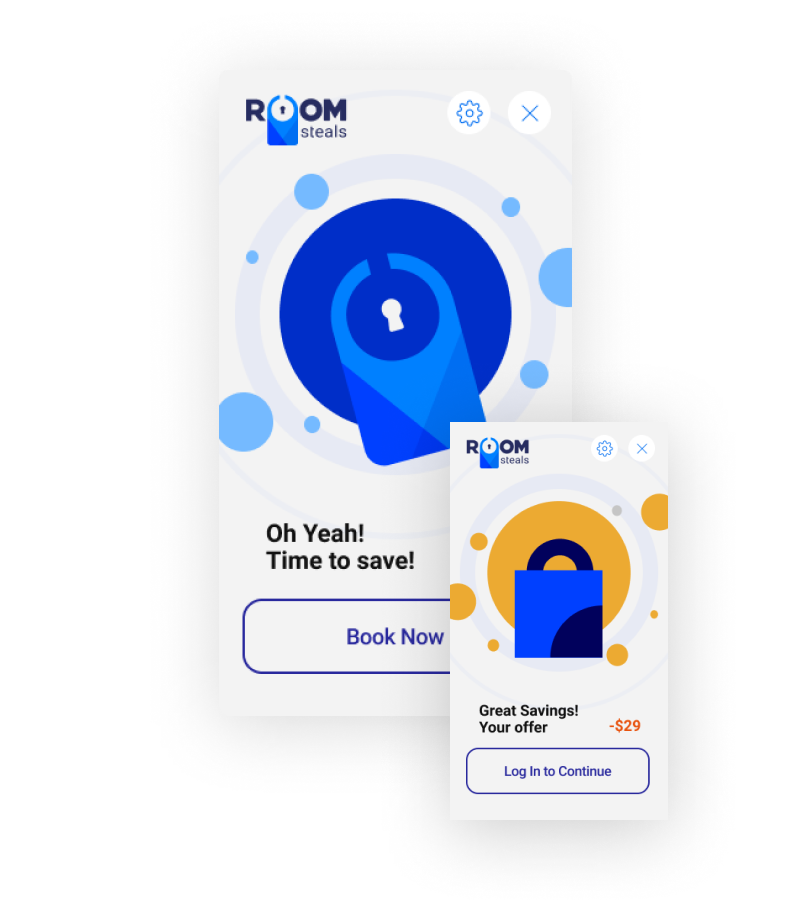 Stop guessing! Know you've found the cheapest rate for your hotel.
Stop searching every site for the best price on amazing hotels. Use our Chrome extension and we'll show you the best room rates available for the hotel you're already looking at.
Use the extension on these fine hotel booking engines


But how does it work?
Simple. Download the extension. Then browse your favorite travel site (like Booking, Hotels.com, Google Hotels, or Expedia). When you land on a hotel with dates, we'll show you the wholesale rate for that same hotel.

See the prices for FREE. To book the hotel's wholesale rate, you must be a Room Steals member. It only costs $95/year to book as much as you want.
"For my birthday weekend I found an ocean view room for $525/night on Hotels.com, but I scored it for $353 with you guys! I am definitely going to be spreading the word. You have a loyal customer for life."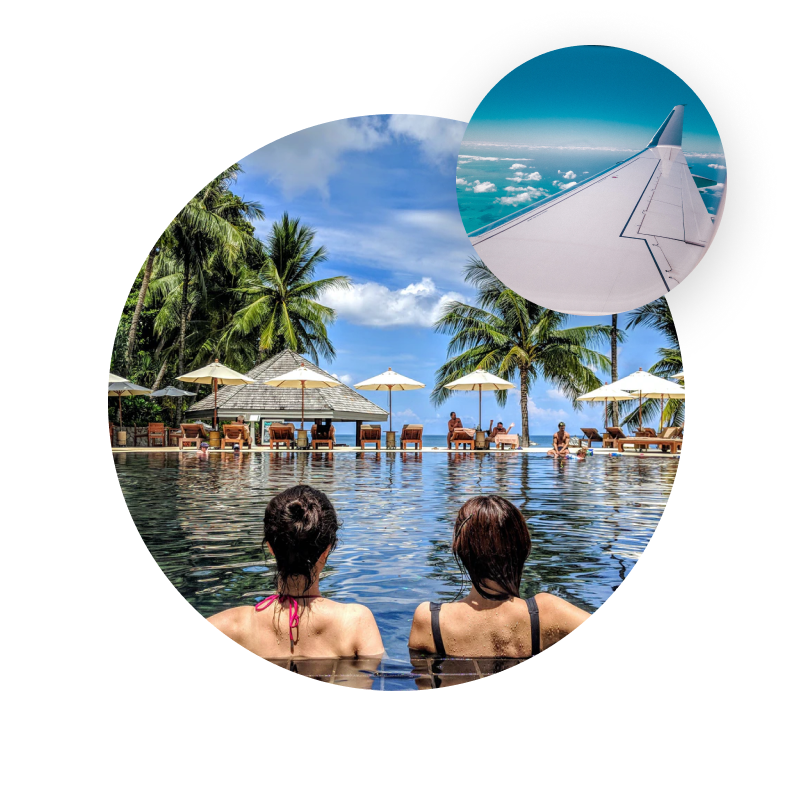 People say the nicest things